Professional Makeup Services in Vijayawada
Little Lotus Beauty parlour and bridal makeup services started by Sivaparvathi an experienced beautician and best Makeup Service Artist in Vijayawada. she came up with the idea of providing the best professional makeup services in Vijayawada at her studio for people to prepare themselves for their wedding day or special events. Little Lotus is a Makeup studio in Vijayawada near me was quite successful and proved to be a boon for ladies to look their best on the big day. Our Best makeup artist Vijayawada team comprises the best Bridal Makeup Artists who can bring any look for you. Need Professional Makeup Services in and around Vijayawada Contact Little Lotus.
Best Bridal Makeup Artist Services at Low Cost
When it comes to engagements, weddings and other special events, improving your appearance often takes priority. getting all your services booked in advance is incredibly important having the perfect wedding day. You have to find the right & best makeup artist in Vijayawada to make sure everything goes perfectly on your special day. At Little lotus, our professional team ensures to satisfy clients with what they're looking for and what's best suited for client needs!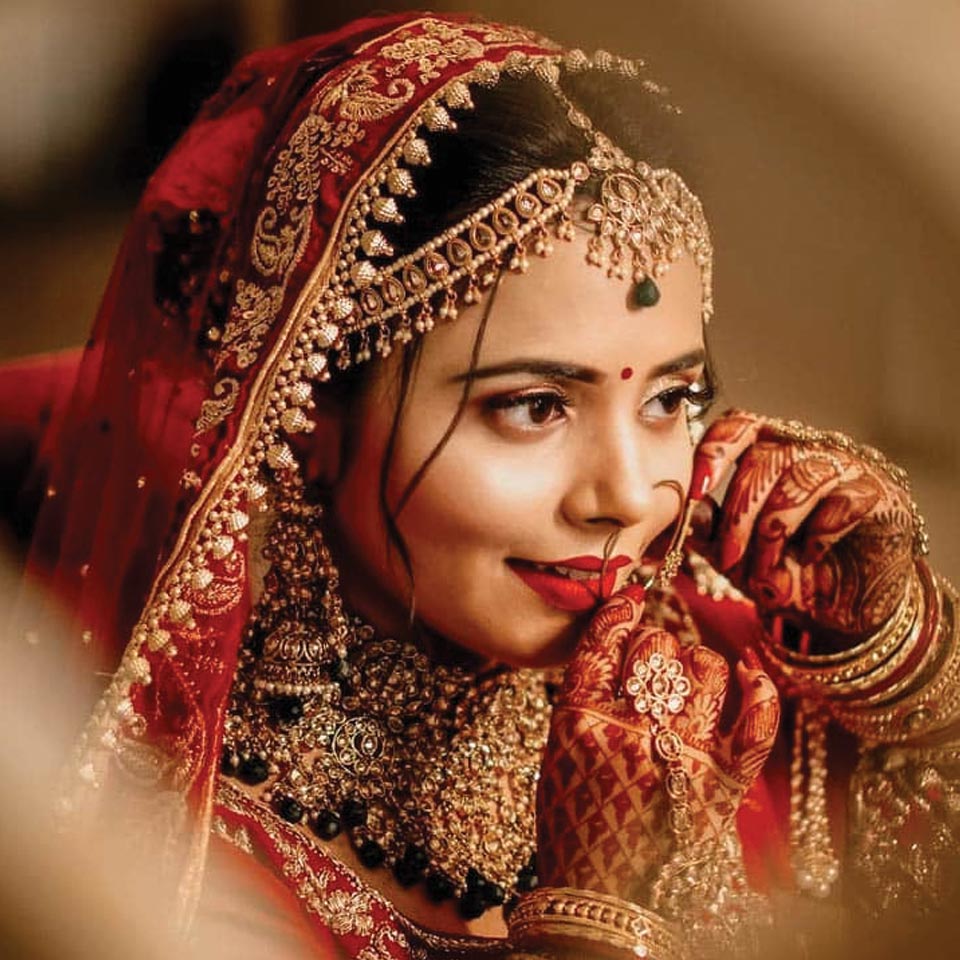 Best Bridal Makeup Artists in Vijayawada
Planning a wedding can be a stressful affair, especially when it comes to deciding who will furnish the various professional services you will need. Little Lotus Best Bridal Makeup Services in Vijayawada will cater to all your needs on your big-fat day. Finding the perfect Makeup Artist and Hair Artist for your wedding day, Corporate Party, Sangeet, Pre-Bridal Package may not be as easy as some may think. We are offering our services in and around Vijayawada, Guntur, Bapatla, Tenali, Visakhapatnam, Ongole & Hyderabad because styles transcend borders!
Professional Makeup Artist in Vijayawada
For all your makeup needs, for professional or personal makeup, Little Lotus at Home Makeup services is the ultimate solution. With so many people and services out there, selecting one company might prove laborious until you know what you're looking for and what's best suited for your needs! If you want nothing but the best on your special day You are at the right place. Little Lotus beauty parlour is a pioneer in beauty services and bridal makeup artistry for over 7 years in Vijayawada. We have a skilful team who specialises in Beauty Parlour Services includes- bridal makeup, hair styling, facials, hair cuttings, Mehandi, pedicure and manicure. We continuously strive to provide you with satisfactory results to make you look better than ever.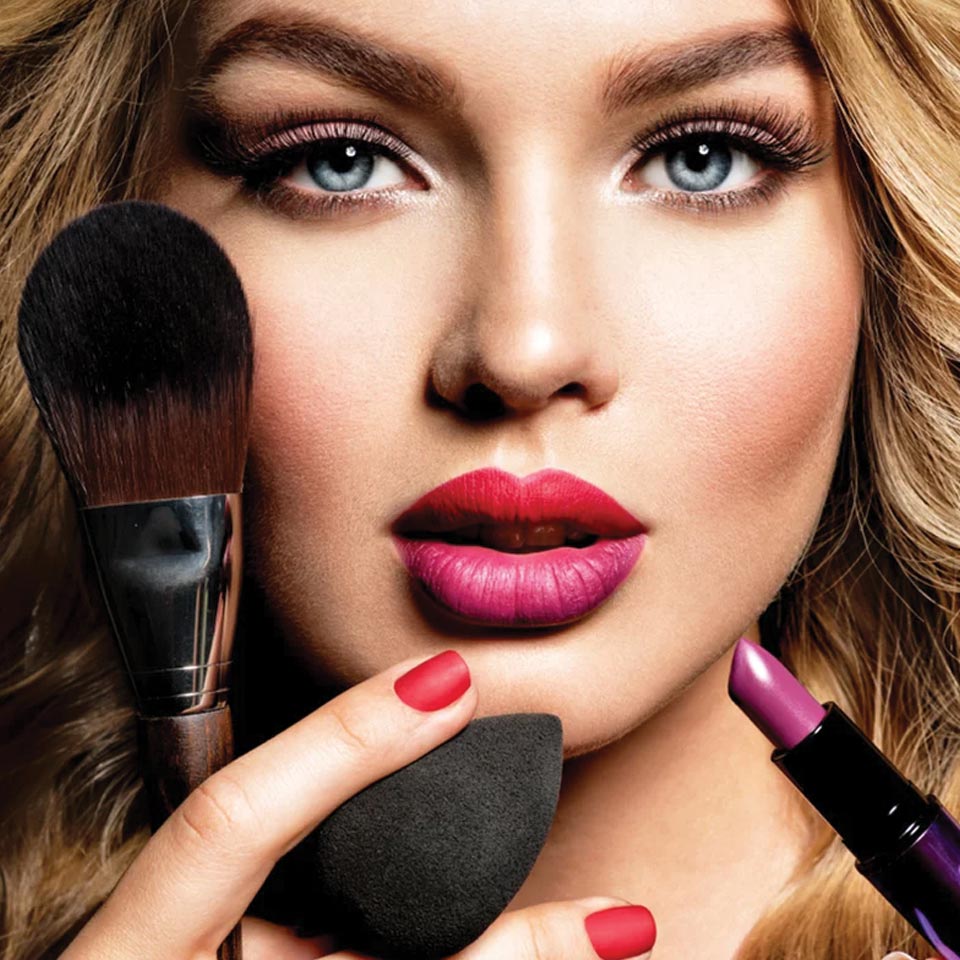 Ready to Look Like a Dream
If you want to look best you need a skilled stylist with lots of experience working with all type of clients. call today to schedule an appointment.