Professional Makeup Services in Guntur
Little Lotus Beauty salon was started by Sivaparvathi, an experienced beautician and best Makeup Service Artist in guntur is well-known in the city for her makeover and bridal makeup services. As a professional in this field, she has always been highly recognized and praised by her clients and peers in the industry. At Little Lotus bridal makeup artists are well aware of all aspects related to Beuaty and hair which enable them to offer high-end service that matches the expectations of each person. Our speciality is engagements, weddings and other special events all these services are offered in parlour-based and door-step settings.
Best Makeup Artist In Guntur
Running around trying to find the ultimate best bridal makeup artist in guntur , look no further ! we are Here for you. At Little Lotus, we use branded products and offer high-quality beauty parlour services in Guntur. With so many options and styles for your wedding, pre or post bridal look, corporate party or sangeet gathering needs to be just right, hiring or choosing the perfect
Makeup Artist and Hair Stylist in guntur
might not be as easy as you'd imagine. We are perfect service providers of all things beauty , with ravishing looks you prosper, flourish and truly live time on your special day.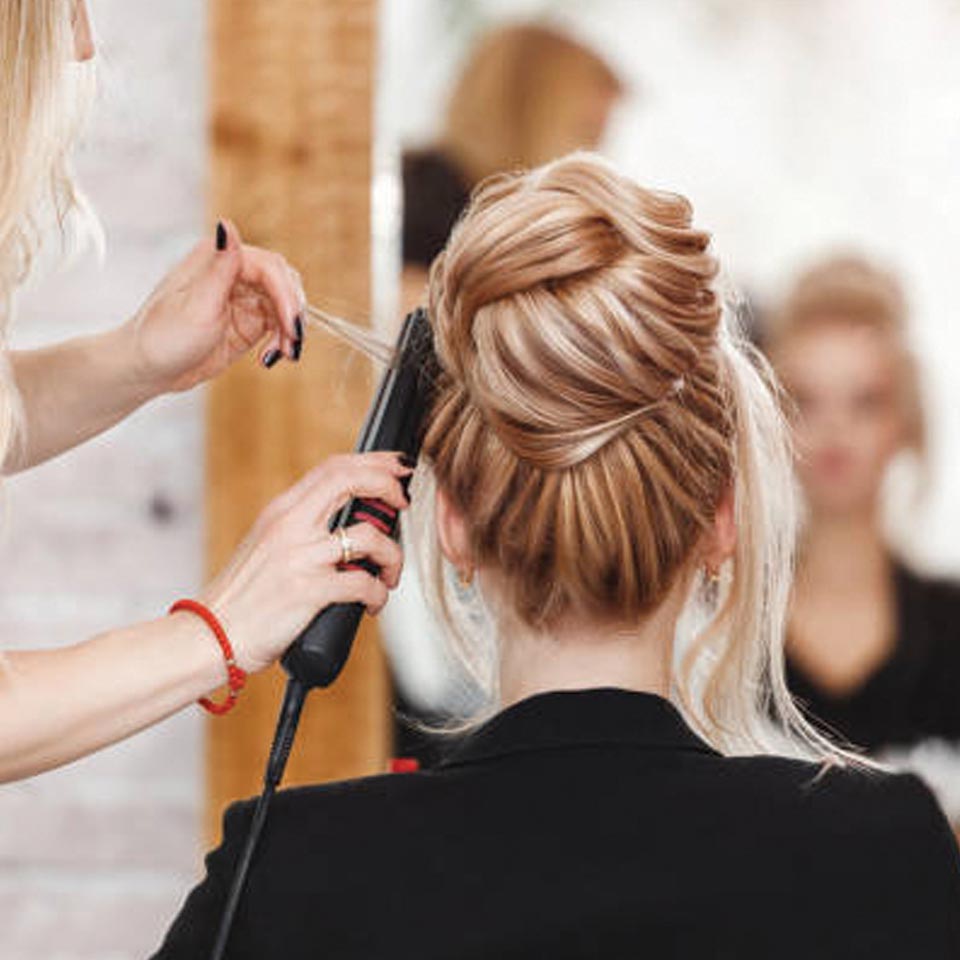 Party Makeup Artists in Guntur
Little Lotus is an exceptional bridal salon with a focus on trendy, yet classic Indian and western make-up techniques for you to look absolutely stunning for the big day. If you are on the lookout for the
best makeup artist
in guntur Little Lotus is the best option. we extended our services in and around Vijayawada, Guntur, Bapatla, Tenali, Visakhapatnam, Ongale & Hyderabad. Our bridal makeup artist come directly to your home or anywhere else of your choosing depending on what your preference may be. Our Artists take the liberty to suggest the best and suitable looks to the customers keeping the bride's requirements in mind. Little Lotus experts in achieving the perfect hairdo and makeup for your wedding and other special events.
Professional Makeup services in Guntur
Little Lotus Beauty parlour in Guntur is an efficient partner in giving the customized looks to each bride to make them look absolutely gorgeous. In our expert team, we have skillful staff who has obtained many years of experience in HD makeup, Home makeup artist, party makeup Air brush makeup and Cine makeup. We have been providing excellent all inclusive beauty parlour services like Bridal makeup services , facials, mehandi, manicure, pedicure , hair cuttings and etc., At Little Lotus, we use branded products and provide high-quality beauty parlour services in Guntur with utmost safety measure.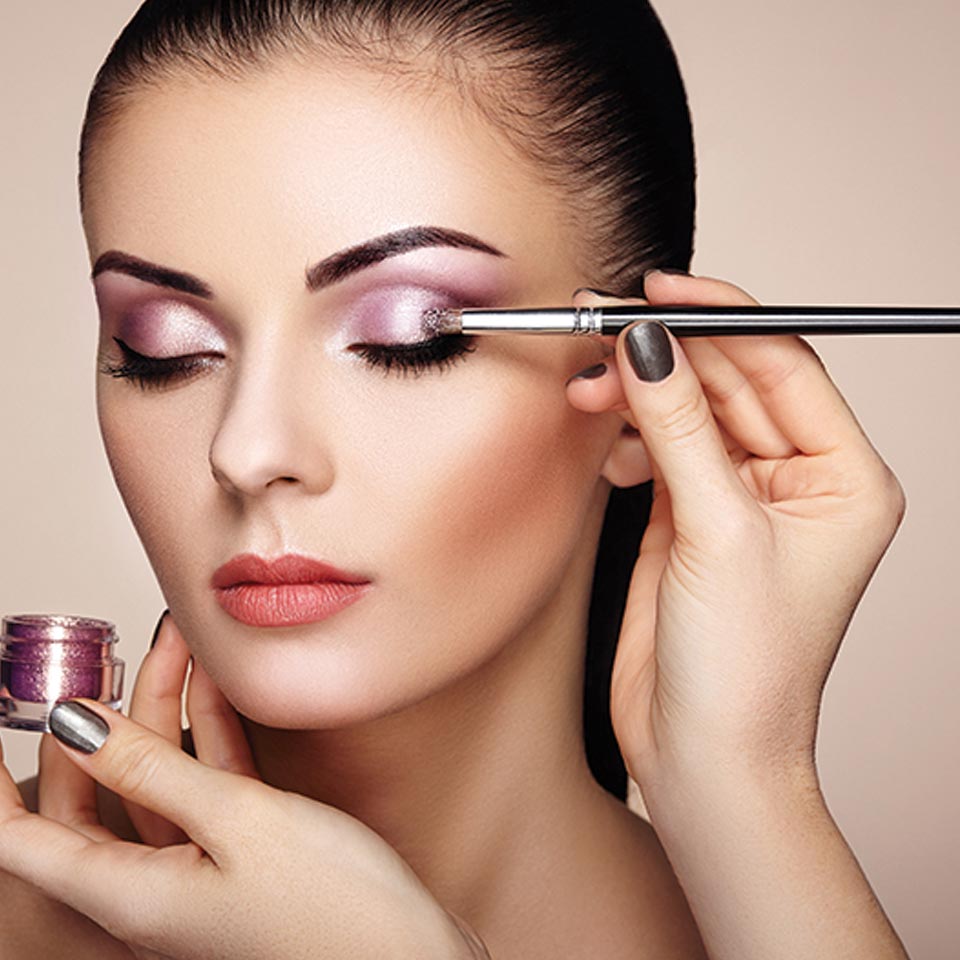 Ready to Look Like a Dream
If you want to look  best you need a skilled stylist with lots of experience working with all type of clients. call today to schedule an appointment.