Best Beauty Parlour In Gudivada​
Little lotus has been receiving appreciation among our clients for providing Best Bridal Makeup Services in gudivada for over nine years now. When you need a hair artist and makeup artist for Pre or Post-Bridal look, Corporate Party or Sangeet gathering hiring just anyone may not be the best option. Little Lotus Makeup Studio in gudivada is your ultimate and holistic place to get your needs fulfilled. Our professional team of beauty experts at our parlour, who are sure to make you look divinely gorgeous at any special event.
Best Bridal Makeup Artist in Gudivada
One of the most important parts of the makeover is getting clients ready for any event and managing to achieve the perfect and dazzling makeup and hairdo for your wedding and other special events. Modern Brides always search for an artist who completely understands their needs because this is a big deal for them – having someone who is able to help them make their every dream come true is something they feel like they deserve on such a day as their wedding. Our Bridal makeup artists in Gudivada Understand and accept that bride demands nothing less than the best service. Opt for Little Lotus for the best professional makeup services in and around Vijayawada, Guntur, Bapatla, Tenali, Visakhapatnam, Ongole & Hyderabad.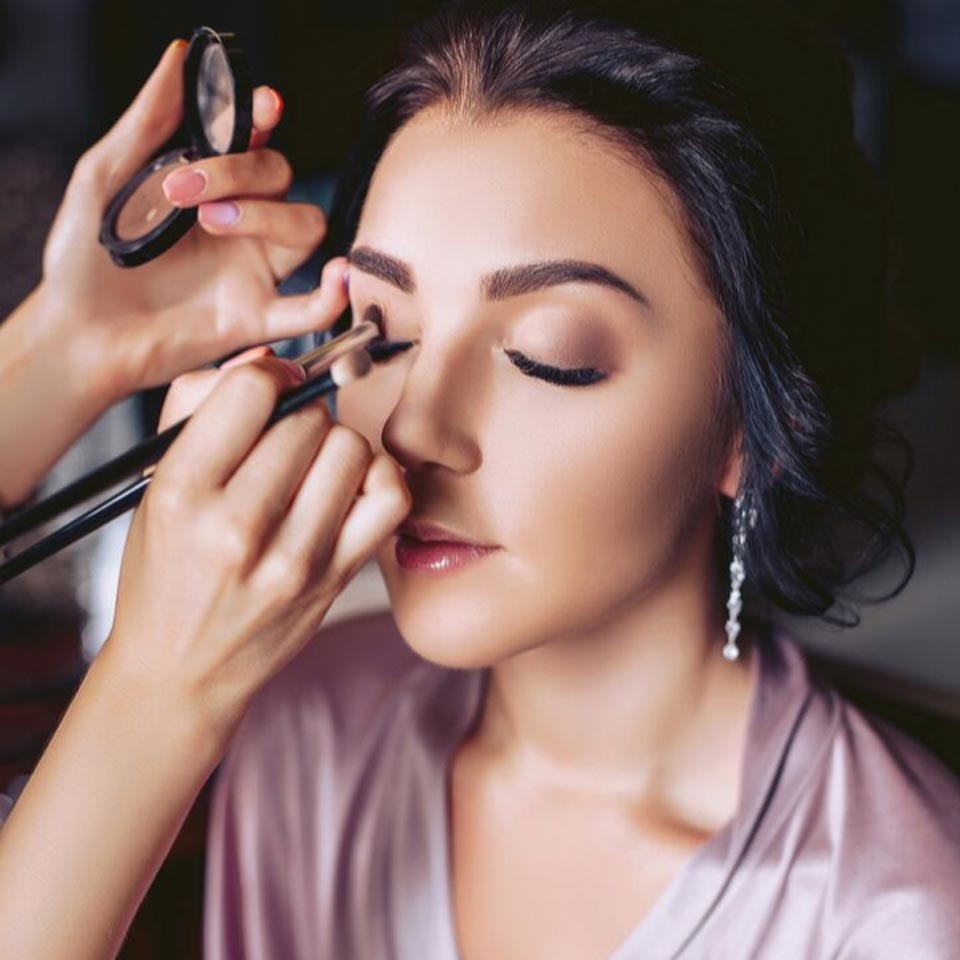 Professional Makeup services in Gudivada
There are many options and styles when it comes to trends in fashion. Hire an expert team of Professionals when it comes down to beauty services and facials specific to brides is something that will no doubt impress your guests! At Little Lotus, we offer in-parlour or door-step services with a variety of Bridal packages, pre-marriage bridal facials, beauty care services to satisfy all kinds of customers. Take bridal makeup services at home from our Best beauty parlour and sparking glow is all yours.
Best Bridal Makeup services in Gudivada
If you are seeking out for Best Bridal Makeup Artist in Gudivada allow Little Lotus to be your perfect partner. Because we believe Every Bride want to flaunt elegance with absolute grace on her big day. Our collection of customized pre-bridal packages is designed especially for young women who desire a stylish yet traditional look, based on the bride's skin tone and preferences as well as how she'd like her hair and makeup styled. Every bride deserves to look gorgeous on such a day as their wedding.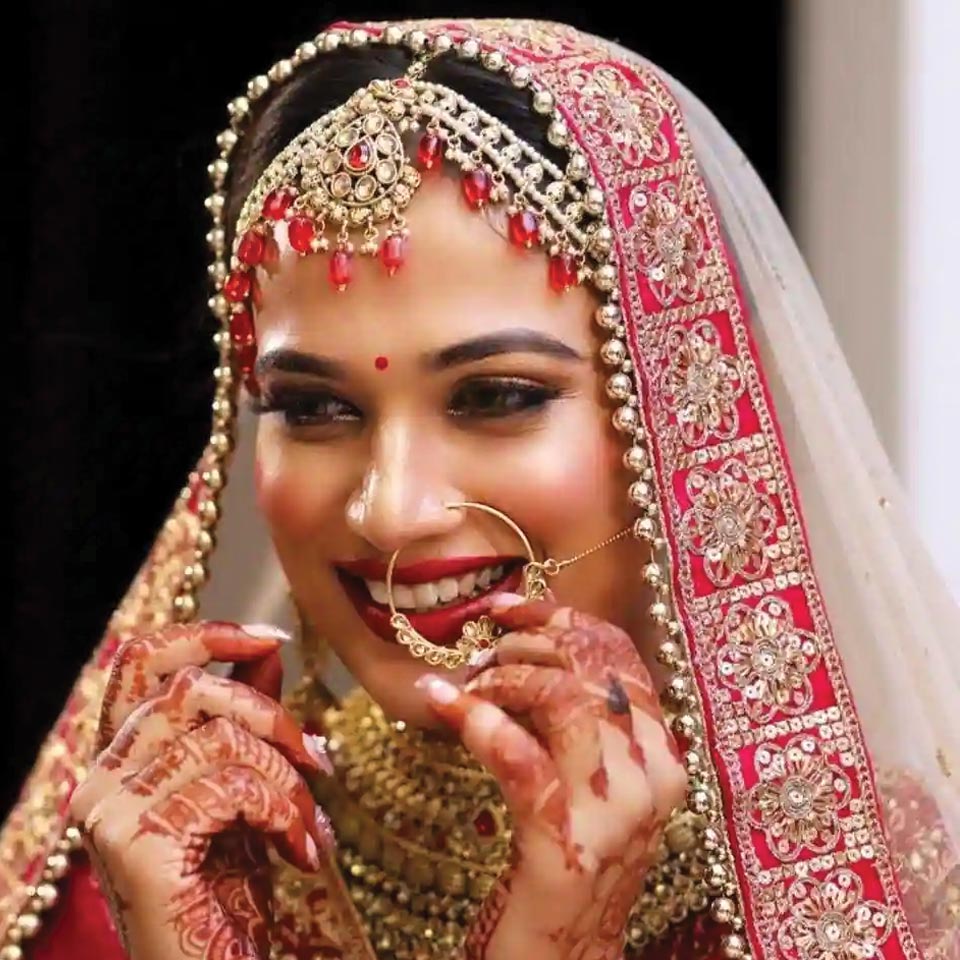 Ready to Look Like a Dream
If you want to look  best you need a skilled stylist with lots of experience working with all type of clients. call today to schedule an appointment.